The parishes and schools of the Diocese of Gaylord are participating in a signature drive that could dramatically impact funding for our schools. This non-partisan effort is called Let MI Kids Learn (letmikidslearn.com).
If our efforts are successful, this law would provide tax credits for donors and create Student Opportunity Scholarships. Michigan children from low-income families, foster care families, or families that have children with special needs would qualify for a Student Opportunity Scholarship toward their out-of-pocket educational costs for tutoring, school supplies, computers and tuition, among other expenses. 
For our Catholic schools, this could mean a significant increase in available funds for scholarships. It could increase available funding for certain programs or for the unique educational needs of individual students at both parochial and public schools.
Please contact your parish or Catholic school to sign the petition.
Learn more: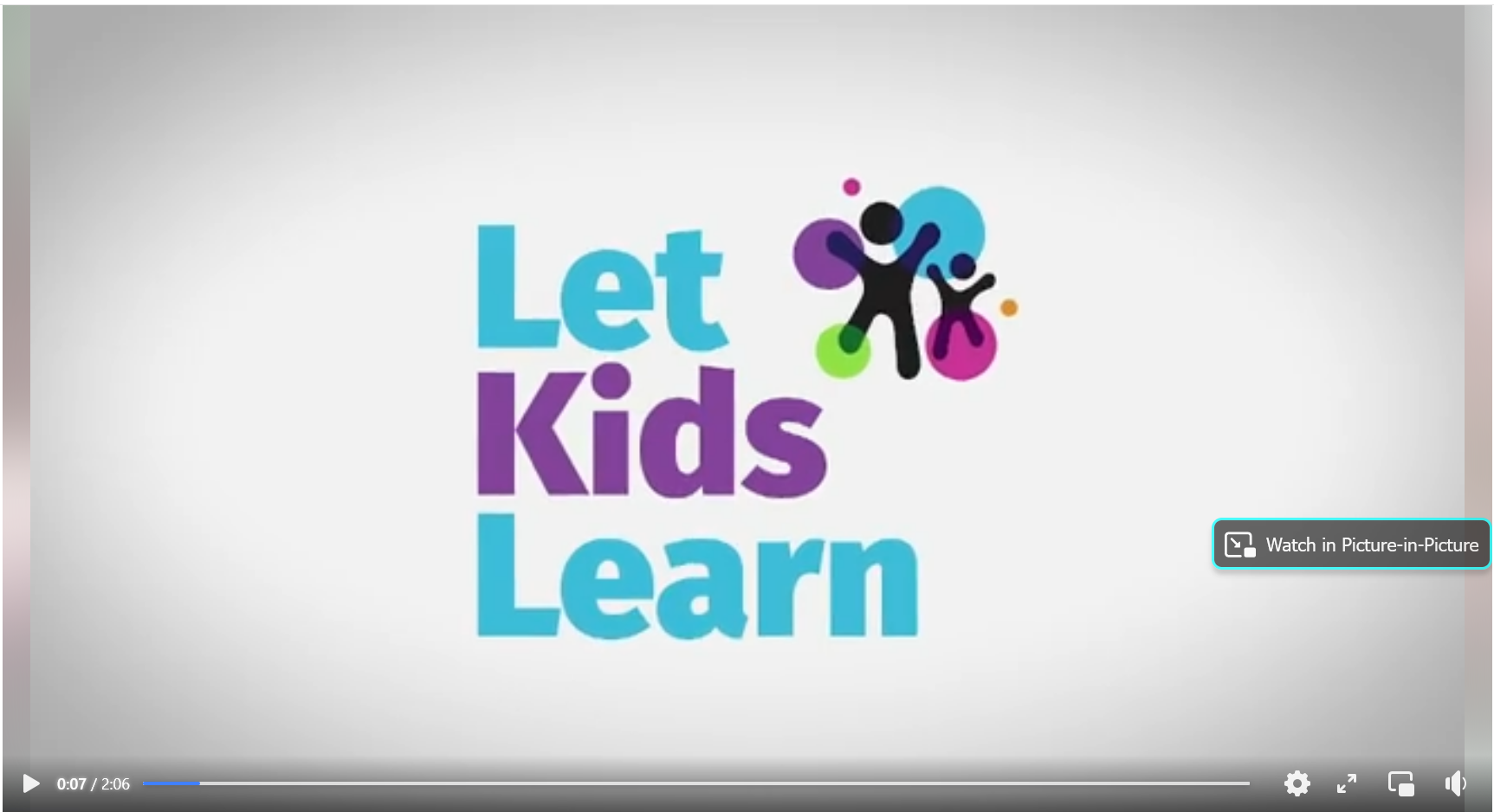 To hear more, please click here.