Saturday

,

May

14
at
12:00 AM
to
Sunday
,
May
15
at
11:59 PM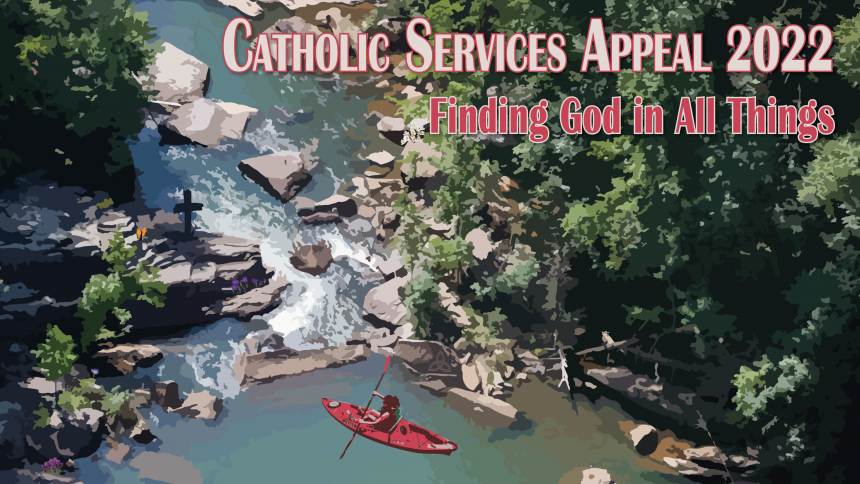 Now is the time to renew our spirits and contemplate our blessings. Now is the ideal moment to recommit our time, talent and treasure to what we value most.
The CSA is a diocesan-wide campaign that supports the mission of the Catholic Church locally, regionally and globally. We are blessed to be part of a Universal Church, unified in the Body of Christ. The work of the Church requires careful stewardship and care. Just like we spend time and resources keeping our bodies healthy, we must do the same to nourish the Body of Christ.
Please visit the CSA 2022-23 webpage for more information.