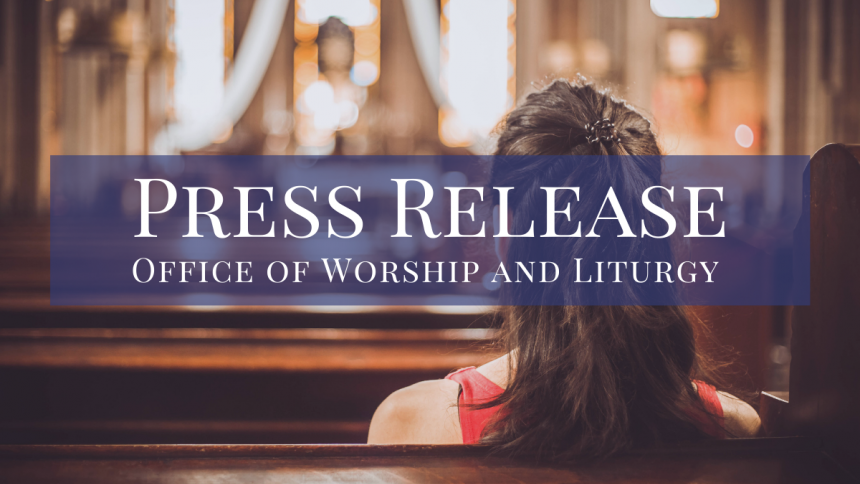 On Saturday, May 22nd Bishop Walter Hurley ordained Michael Lingaur to the Holy Priesthood.  Several were in attendance and Father Michael celebrated with family.  Father Lingaur will be serving at All Saints Parish in Alpena beginning July 15.
To view the ordination Mass, please click here.
To view photos from the event, please click here.