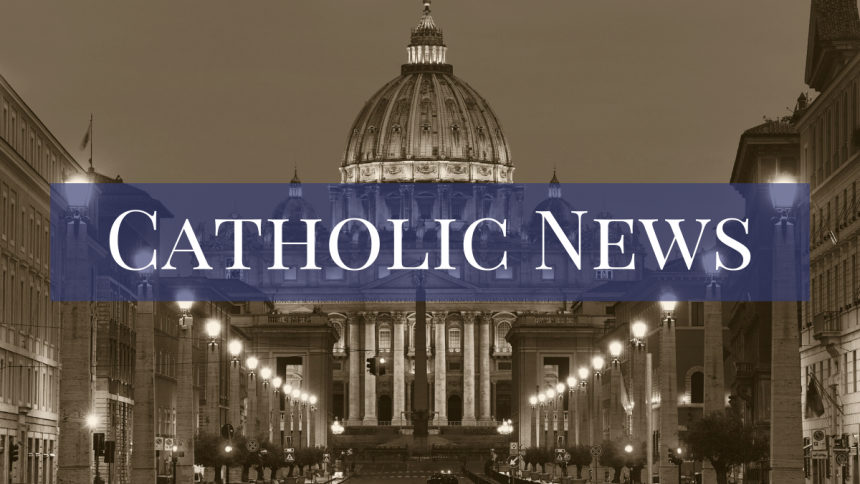 On July 16, Pope Francis issued a motu proprio regarding the use of the "extraordinary form of the Roman Rite." This gives to the bishop the exclusive competence to authorize its use according to the guidelines of the Apostolic See which are included in the motu proprio, some of which are quite significant.
The following documents and related news articles should be referenced as helpful resources in better understanding the motu proprio, Traditionis custodes:
        The letter from the Holy Father to the Bishops on July 16, 2021
        The Motu proprio of Pope Francis: Traditionis custodes
        "New norms regarding use of 1962 Roman Missal: Bishops given greater responsibility" (Vatican News)
        "Appealing to need for unity, pope restores limits on pre-Vatican II Mass" (Catholic News Service)
Bishop Walter A. Hurley, Apostolic Administrator of the Diocese of Gaylord, states,
"The motu proprio will require some changes in the way we have functioned. Because of the significance of this matter, I want to ensure the originally-issued documents are readily available to all the Christian faithful — these documents offer clarity, as well as a sense of the motivation and background. It should be noted that the motu proprio is effective immediately.

"As we receive this important message from the Holy Father and his call to unity in our worship, I've asked our priests for their assistance in helping to faithfully and prayerfully implement this in the diocese and assist those who may be more directly affected by it. I am profoundly grateful for their ministry, particularly as we navigate significant matters such as this."
Further guidance regarding the use of the "extraordinary form" will be forthcoming to priests and parishes in the Diocese of Gaylord after further examination of the motu proprio and its corresponding implications.