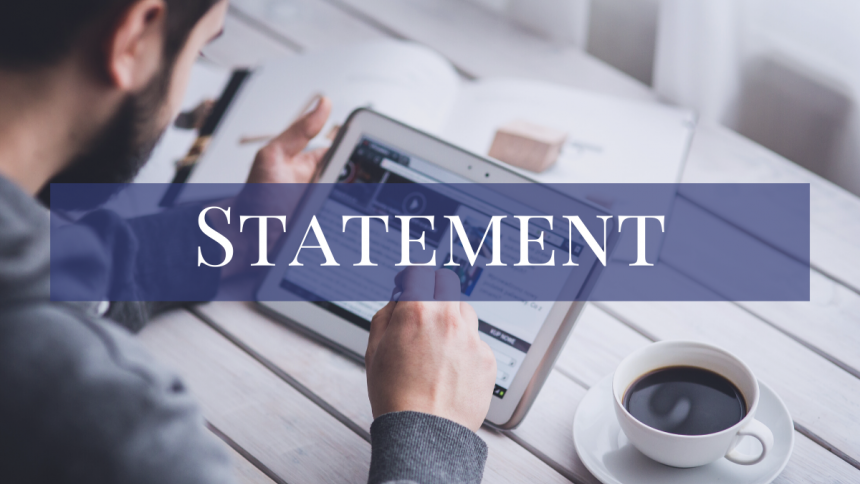 The recent discoveries of unmarked, mass graves in Canada near former Indigenous residential schools are deeply disturbing and cause for great sorrow. On July 2, in response to these ongoing discoveries, Bishop Walter A. Hurley, Apostolic Administrator of the Diocese of Gaylord, issued this statement.
As this situation continues to unfold in Canada, questions have arisen about Indigenous schools located here in the United States. Recently, a broadcast report was publicized that included statements about Holy Childhood of Jesus School, formerly operational in Harbor Springs, which require clarification:
The Diocese of Gaylord is aware of painful past events at Holy Childhood of Jesus, including the disturbance of unmarked graves in the 1890s. Matters relating to the parish's graveyard and cemetery have since been handled in collaboration with the Little Traverse Bay Bands of Odawa Indians, particularly during an extensive renovation to the church and grounds in the late 1990s and onward.
The U.S. Department of the Interior has recently announced the Federal Indian Boarding School Initiative, which will review federal boarding school policies and detail available historical records with an emphasis on cemeteries or potential burial sites. The Diocese of Gaylord fully supports and will cooperate with this initiative.
There have been broad accounts of misconduct involving Holy Childhood of Jesus School. The Diocese of Gaylord continues to urge that any allegation of abuse by a priest, bishop, or someone in the Church should be reported, regardless of when it occurred. Individuals are urged to file a report by contacting law enforcement; the Michigan Department of Attorney General at 844-324-3374; or the Michigan Department of Health and Human Services at 855-444-3911. Reports should also be made to Church authorities by contacting the Diocese of Gaylord's Victim Assistance Coordinator at 989-705-9010. Additional resources can be found on the diocesan website at:  https://dioceseofgaylord.org/how-make-report