Saturday

,

August

6
at
12:00 AM
to
Sunday
,
August
7
at
11:59 PM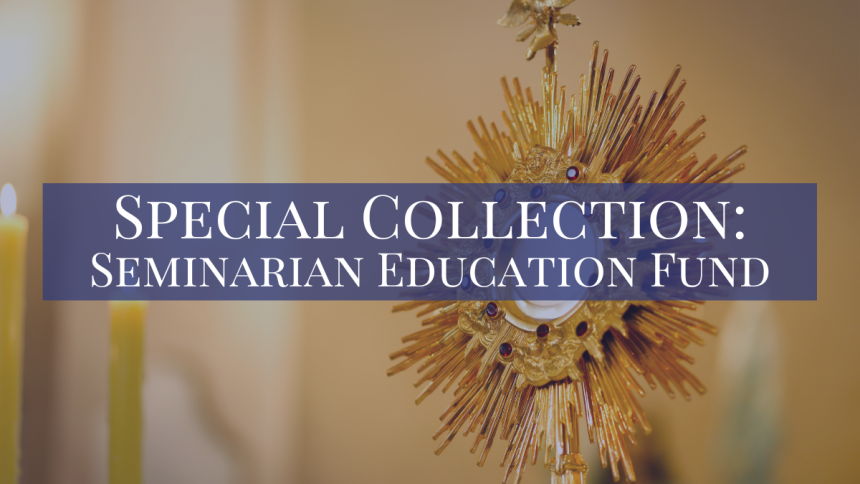 This is a special year, as we embark on a national Eucharistic Revival. Jesus Christ invites us to return to the source and summit of our faith: his Real Presence in the Eucharist. The Eucharistic Revival is a movement to restore understanding and devotion to this great mystery here in the United States. Like Saint John Vianney, we are called to pursue a life whose central focus is on the sacraments, where we keep Jesus "within sight" in all that we do.
The heart of this Eucharistic Revival, and ultimately the heart of the Church, is our diocesan priests. Our shepherds fill us with great hope, for they bring Jesus to us, and us to him. Our priests are called to be champions of faith in our lives, the foot soldiers in the spiritual battleground of the everyday. So too, we must be the champions of our priests and seminarians.

With a continued shortage of priests, an issue felt around the world, most priests are caring for multiple parishes and, frequently, a Catholic school. Very often resources are limited. In their preparation for the priesthood, the financial burden is significant, with the average annual cost for one seminarian being approximately $40,000 per year in our diocese.

Without financial support, many seminarians would not be able to pursue their priestly vocation. To assist them in their studies, we take up a special collection for seminarian education expenses each August in the Diocese of Gaylord, in honor of St. John Vianney.
Please consider a gift to the Diocese of Gaylord Seminarian Education Fund.